After shooting Brian + Ashley's engagement session, I was so excited for their wedding day! They were so much fun to work with! Even though it was sweltering on their wedding day, it was absolutely gorgeous! See for yourself :)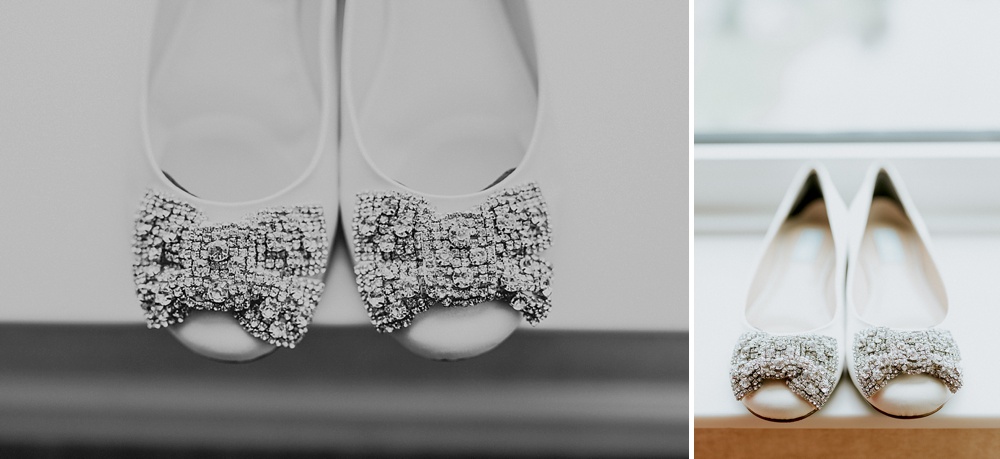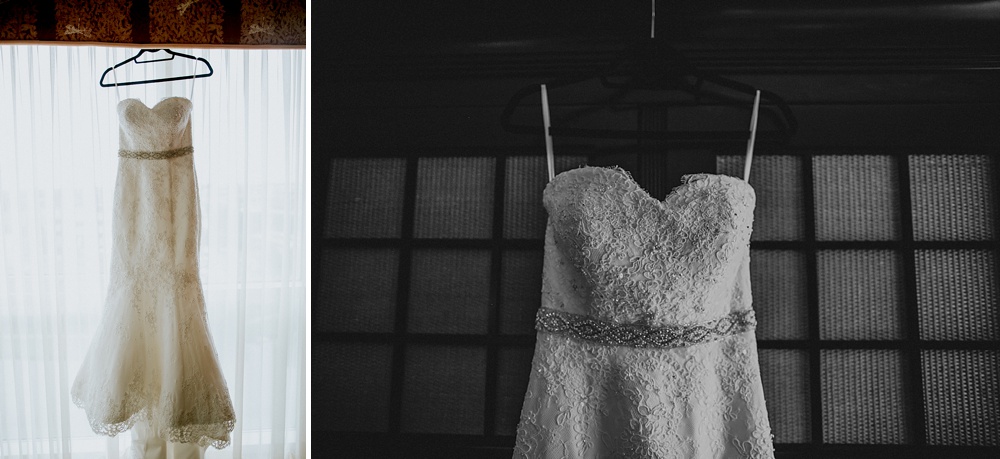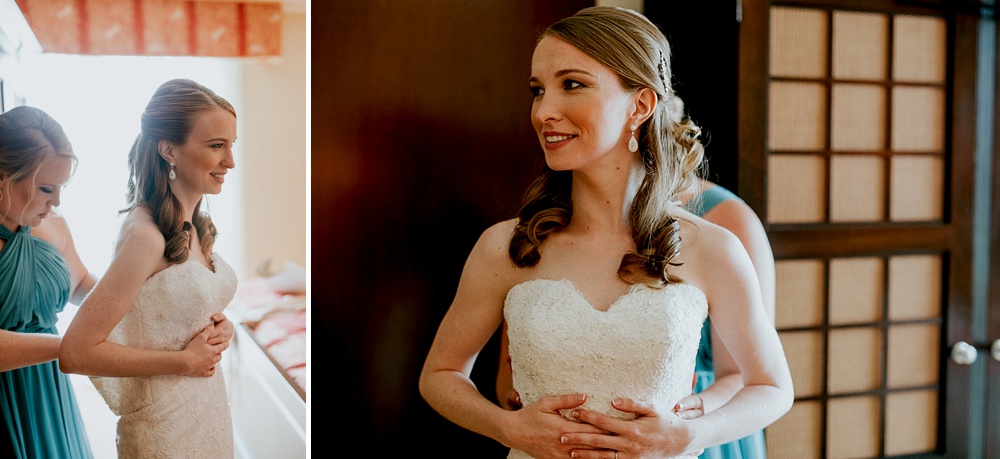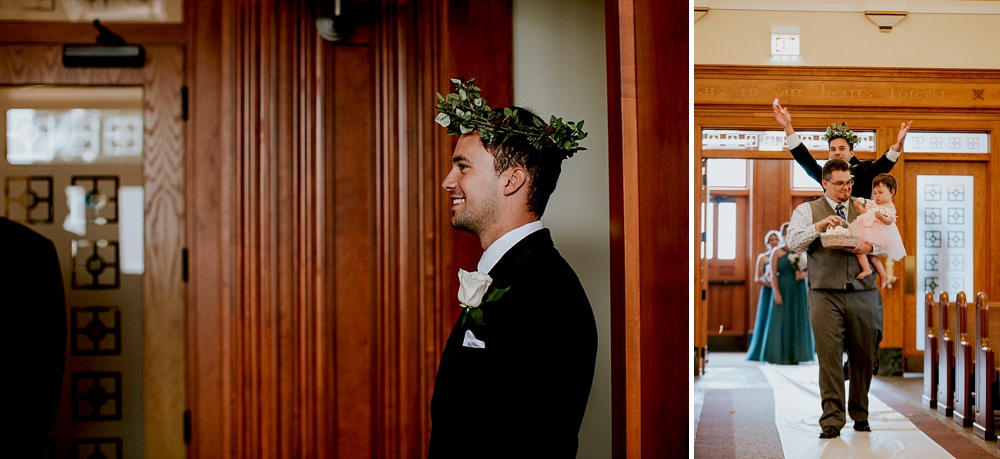 There was a extra "flower girl" frolicking down the aisle! Apparently a tradition among their friends/family! Definitely a new one for me :)
We made a stop at Ashley's beautiful childhood home for a few pictures!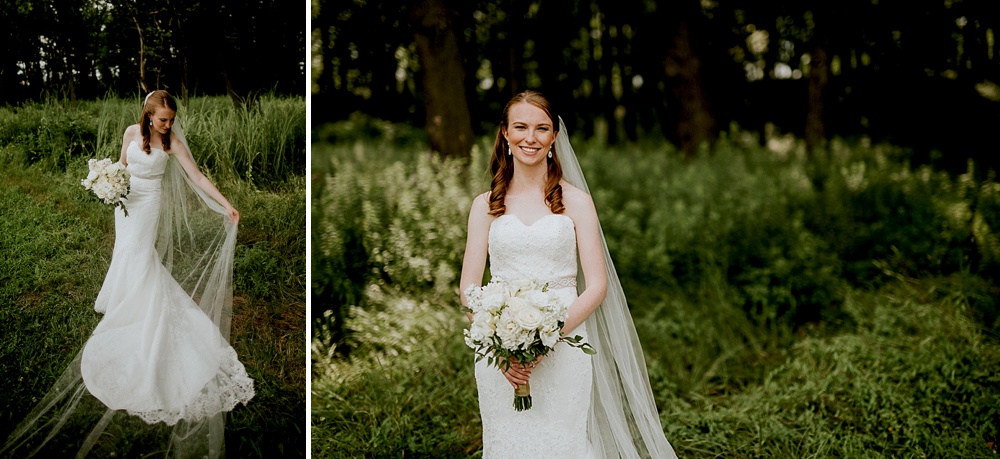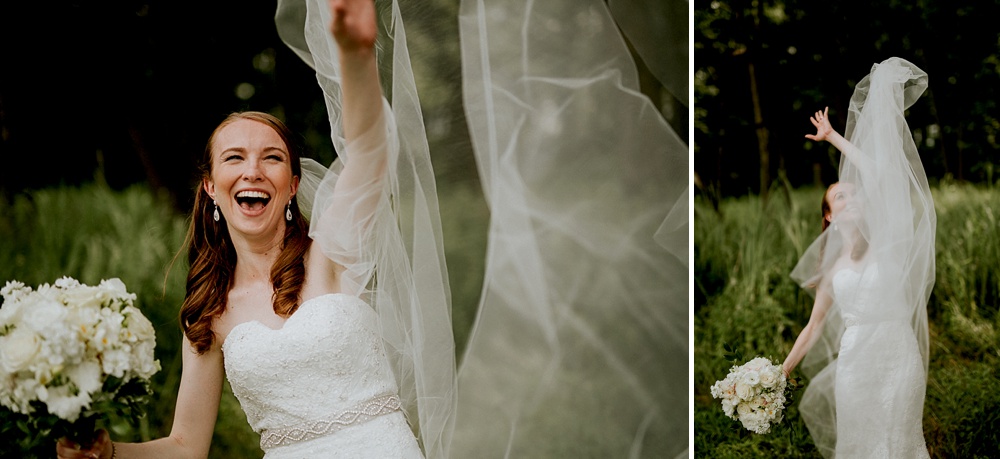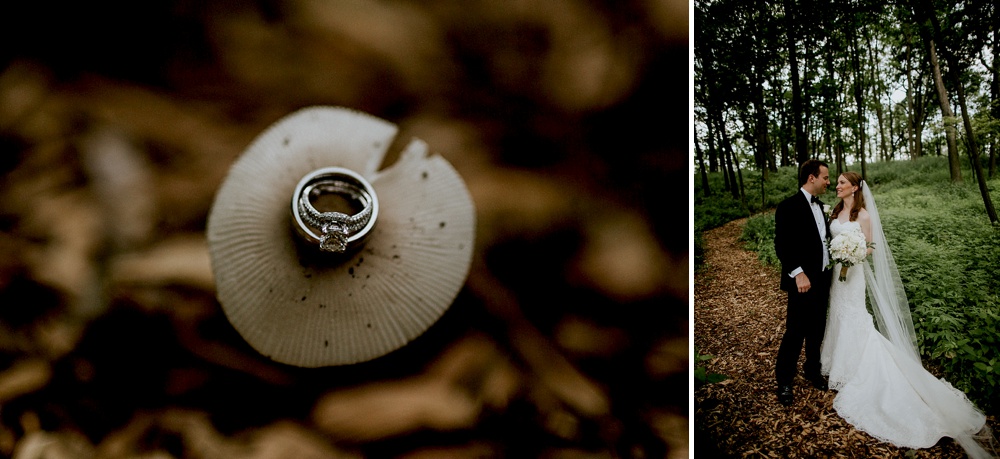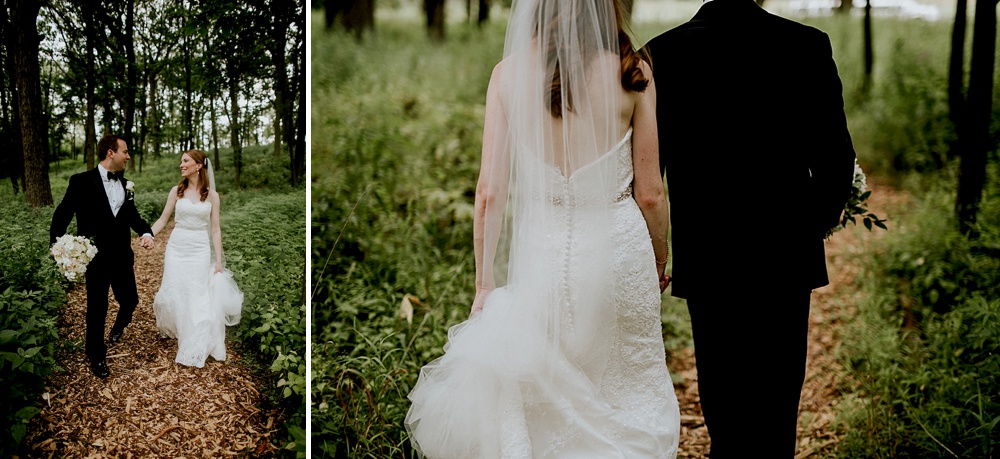 These guys were troopers! What you can't tell is we were all drenched....the humidity was insane that day!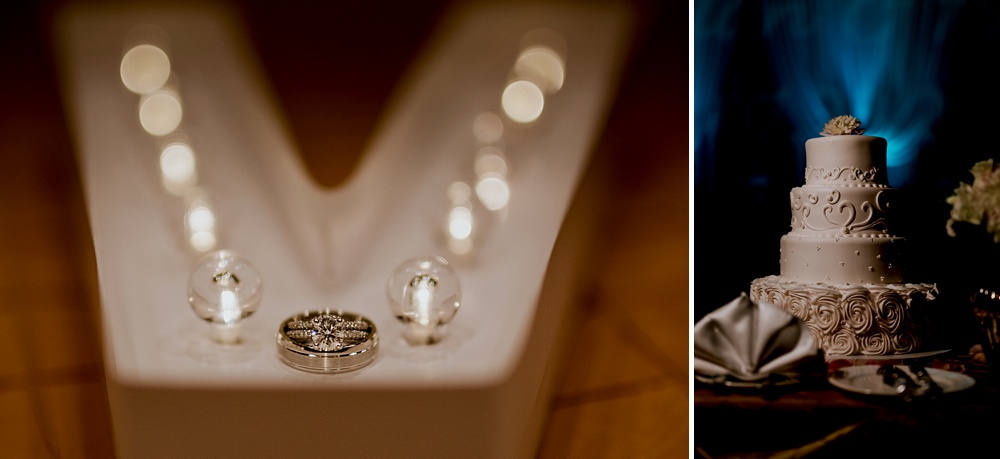 When your Uncle's boyfriend really wants that bouquet :) Such a fun moment! I didn't even see him coming! Both of these guys nailed the catch!