I've been so excited to post this blog of Kevin + Emily's wedding day! It was beautiful start to finish! They have surrounded themselves with some awesome people, and it showed!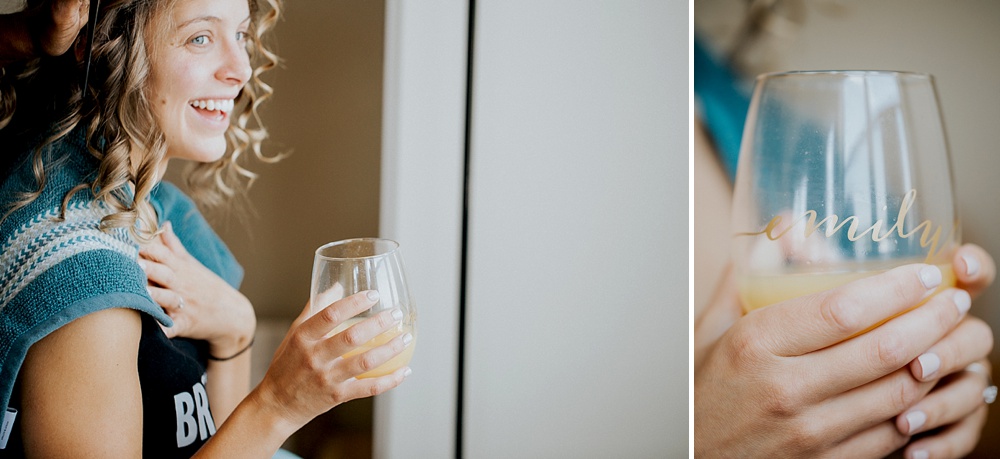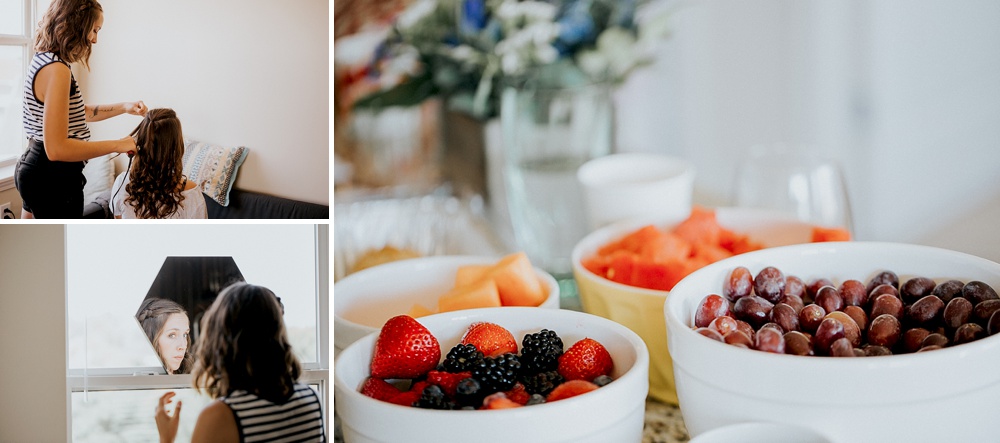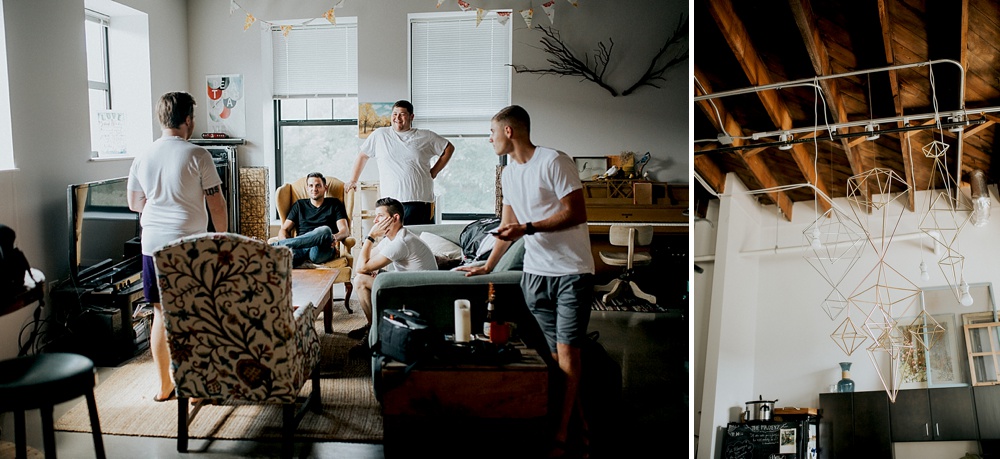 When I was looking through the photos that Catie (my second shooter for the day) took of the groomsmen getting ready, I couldn't help but melt a little bit when I saw that Austin + Hannah (friends of mine, and LP alum!) still had my hoop on display! For those of you who don't know, I have a side business, making embroidery hoops. The hoop I made for Austin and Hannah was one of the very first hoops I ever made! (I think it was either the first, or the second!) I've definitely come a long way as far as skill goes, but I still love that hoop and am glad it's being loved by them as well!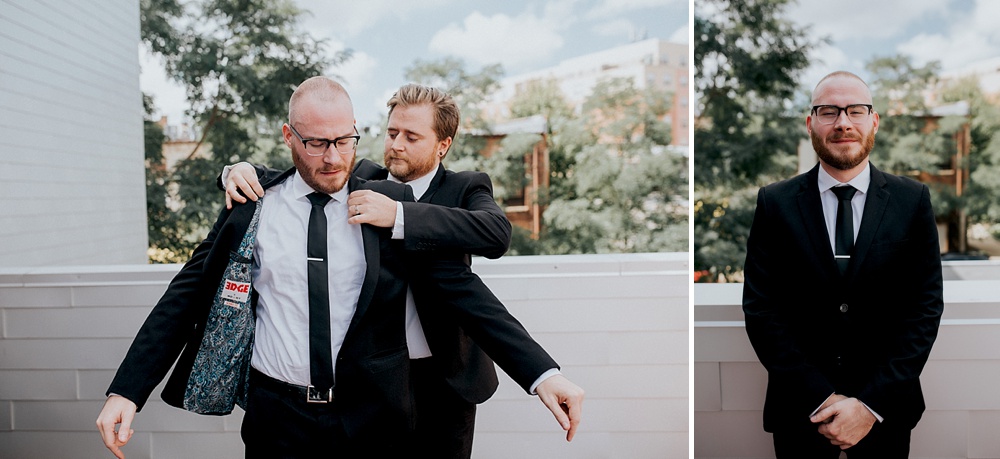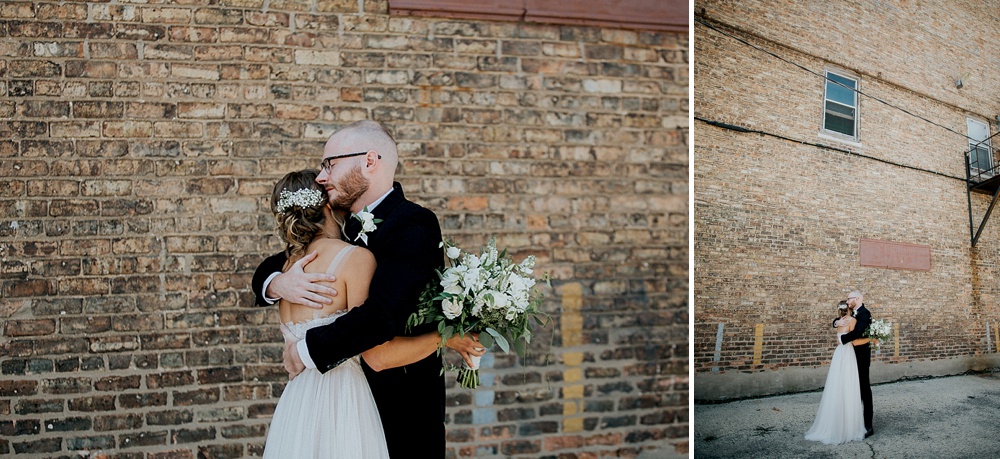 Seriously!!! How beautiful are they???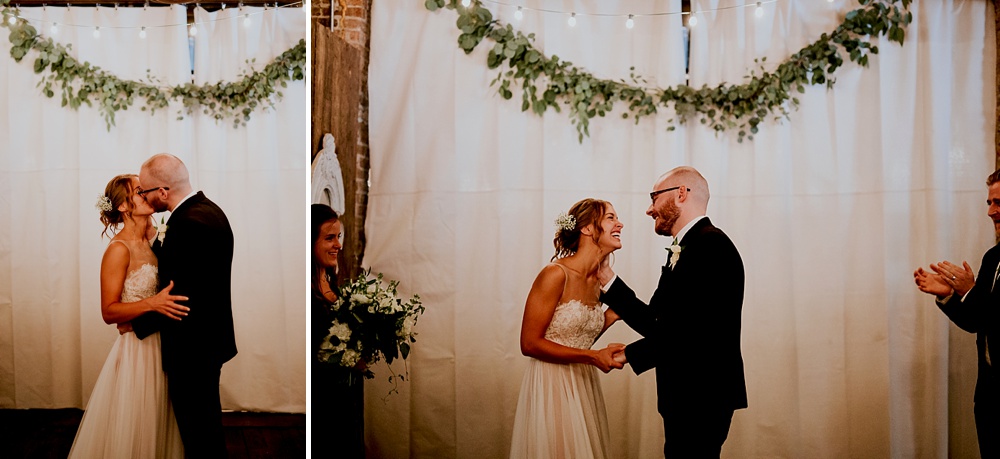 That "Just Married" bliss!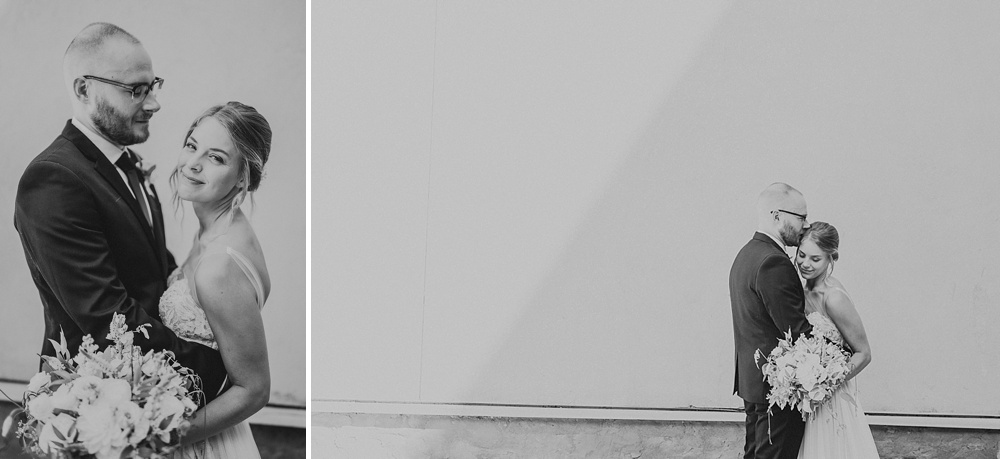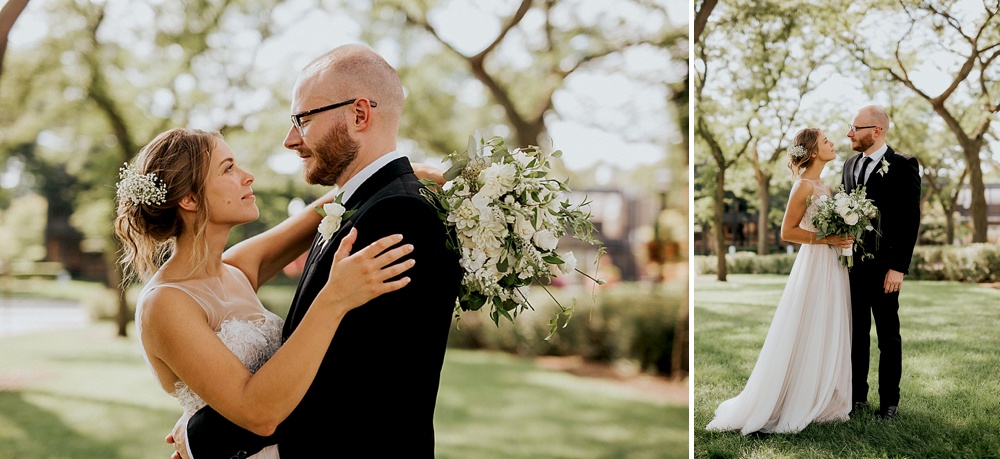 I had no issues getting these lovelies to laugh!
Chipolte: Always a good idea.