Here I am again! Another month gone in the blink of an eye! How can June already be passed??? I remember doing Scott and Michelle's engagement session and feeling like their wedding date was so far away, their wedding has not come and passed but it still feels like we just shot their engagements! And I remember feeling so excited for Becca and Mike's wedding, but again, it felt so far away!
So I've been in my new apartment for a month now. I'm largely settled in, but still have a bit of unpacking to do. It has been a little crazy trying to unpack/move in the myst of wedding season. I told myself I wouldn't move during wedding season...but alas, here I am! But it's worth it, this place is wonderful. Also I get to dog sit this adorable puppy for the summer and it's the best. It's so nice having an added excuse to go on walks and do some exploring in the neighborhood. He's ridiculous, but also just about the cutest ever. He also is great for meeting people, cause just about everyone wants to pet him when they see him. He knows how cute he is too, he gets offended if you don't want to pet him and just walk by. He will actually stop, and stare at the person as they walk past you. Hahaha I don't know how I'm gonna give him back! Ahhhh! :(

Without further ado, here are some of the songs that have been my favorite this month:

 
I've been loving this track since I first heard it on the radio last month. I love the old sound it has, I played it for my parents and asked them when they thought it was from; they guessed 60s/70s :)
My roommate and I watched both She's the Man and She's Out Of My League, both having super awesome-memory-trip soundtracks. (
My dad was in a symphony growing up, and played violin for years, so some of my first CDs as a kid were classical music. Ever since I've always had an appreciation for classical music. I discovered the "Pop Goes Classical" spotify playlist and have been loving it ever since. There are some pretty awesome gems in there.
So this song was in the Gilmore Girls - Year In the Life (which I still want to know why they didn't put out a soundtrack for) and it's been on a playlist ever since.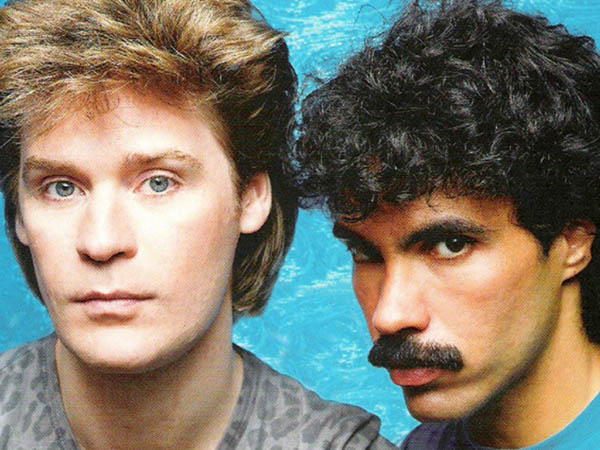 ...may have been sung at karaoke with some friends this month...
I've been a fan of EH for a while, finally got around to listening to his new album, can't say I was disappointed.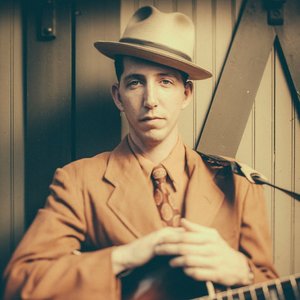 Pokey LaFarge + Allen Stone
I went to Summerfest on Day 2. Though I hadn't heard of either of these people, I heard their music while walking the grounds and went home to look up who I had been listening to! (Also Central Time....so relatable)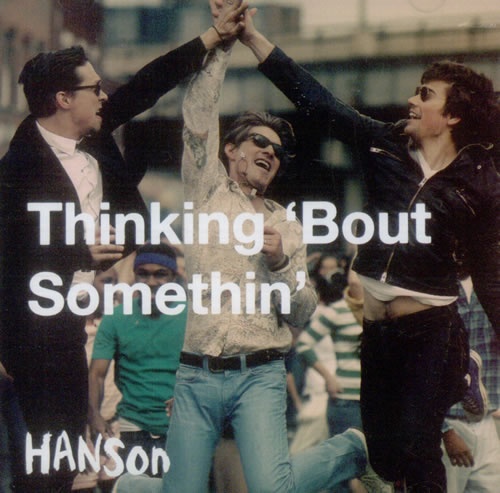 Okay, I could write a big long post about Hanson....fo real... This is who I was going to see at Summerfest. (yes they're still around...they never left....don't get me started hahaha) They are on their 25th anniversary world tour, the Middle Of Everywhere tour. I may have already crossed seeing them live off my bucket list 5 years ago, but I was just as excited this time around. (just realized that was a hanson pun...)
This is such a sweet song, it was Mike + Becca's first dance song <3
Not sure if many/anyone is reading these, but I've had fun making them! It has also encouraged me to listen to some new artists, which I love!

What songs have you been loving this month?